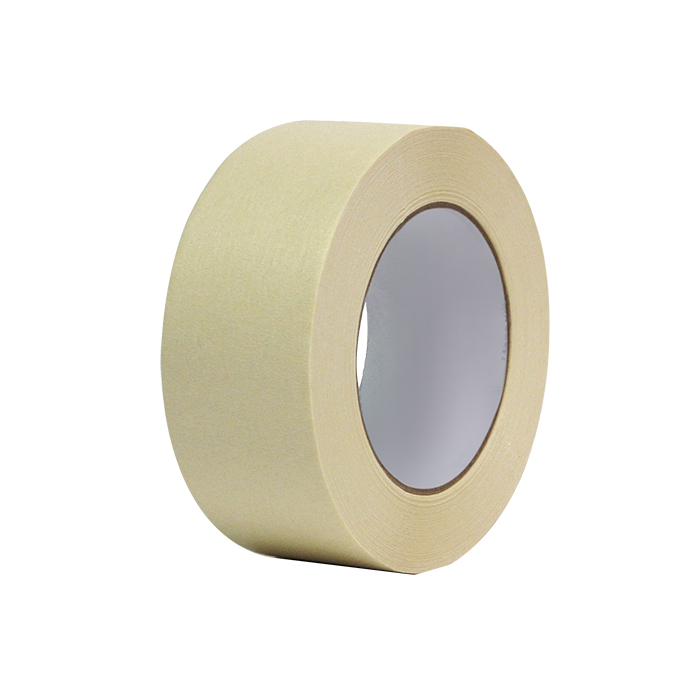 General Purpose Masking Tape – Use for packaging and everyday needs.
Industrial Masking Tape – Resistant to water and oil. Designed for splicing and holding applications.
Heavy Duty Masking Tape – Contractor's grade for painting and construction industries.
High Temperature Masking Tape – Residue free. Automotive painting protection up to 300°F (S-11698). Metal Fabrication up to 350°F (S-11699).