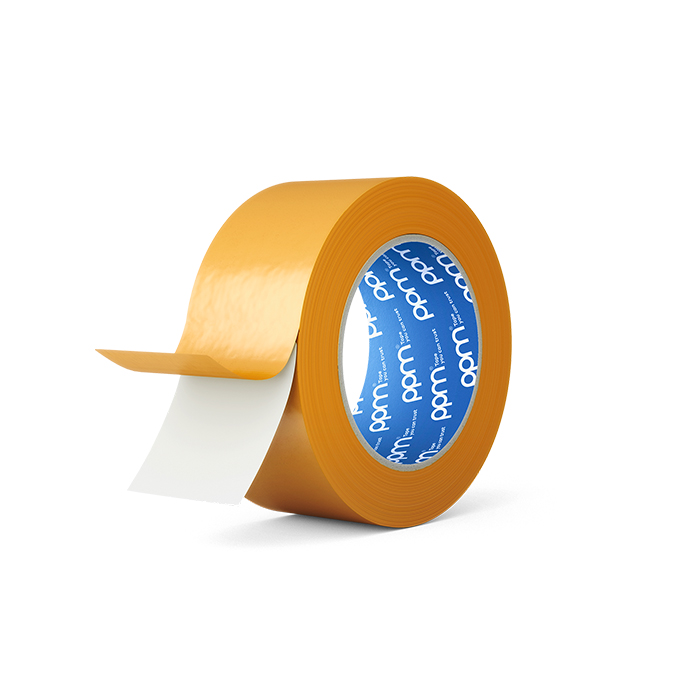 General Purpose – Wrap packages, prepare reports. Kraft paper liner.
Removable – One side permanent, one side repositionable. No residue. For stickers, labels, signs.
High Tack – High performance. For quick, high-shear bonding of plastic, papers.
3M 665 Repositionable – Linerless. Bonds paper.
3M 444 Hi Tack – Easy release liner. For bonding plastics.
3M 9415PC Removable – The "Post It" tape. Very low tack adhesive.
3M 9425 Removable – One side sticks permanently. For papers, plastics, films.