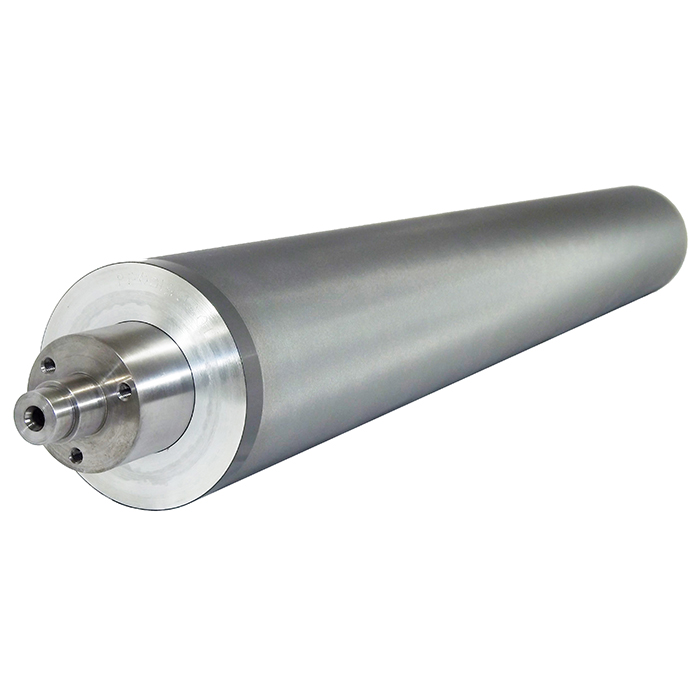 1. The  material selection of high-quality 45 # seamless steel pipe or alloy steel (special materials can be customized according to user needs) by welding, to stress, quenching and other heat treatment machining.;
2. Its center is installed with channel or jacket, so that its temperature difference of cooling or heating will not surpass ±1 degree centigrade.
3. The hardness of chrome plate after polishing is HRC62. The thermal deformation is not greater than 0.01 mm.
 4. According to the pattern, the use of different processing technology, to achieve the product lines out of a clear pattern, beautiful patterns, rich layers.