the core of your business
…Where Quality Begins Within…
Established in 2011, Mzansi Roll and Label Consumables is an independently owned company serving customers throughout Africa.
Mzansi Roll and Label Consumables have a goal to be the preferred manufacturer and distributor to all users of cardboard, plastic cores, packaging and printing consumables in Africa.
We aim to achieve this through creating value by providing industry-leading service through the distribution of top-quality products and providing our best service to
clients with competitive pricing to achieve growth for all stake holders.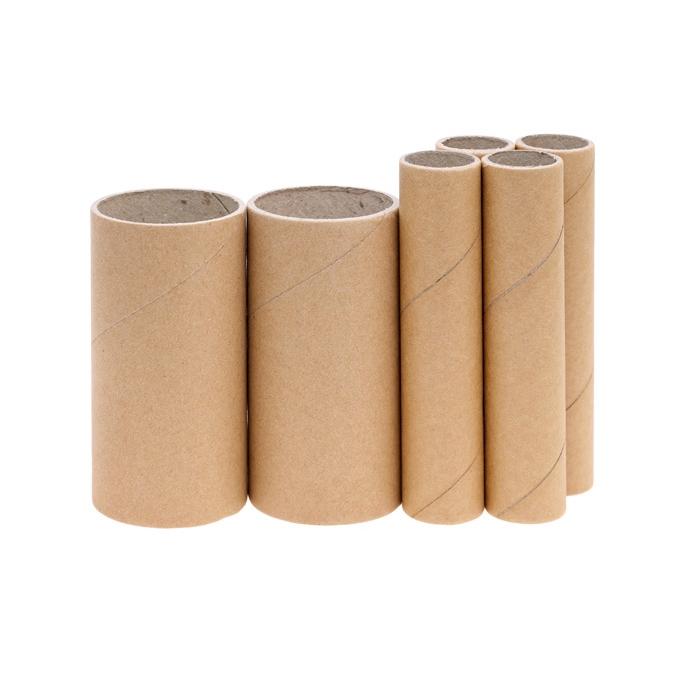 We manufacture according to order as per customer specs.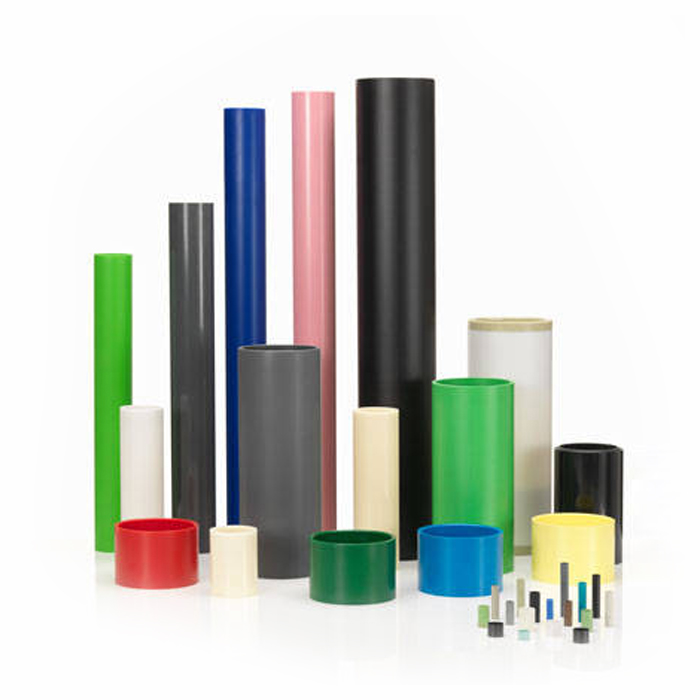 Length is cut to your specific request with accuracy and consistency guaranteed.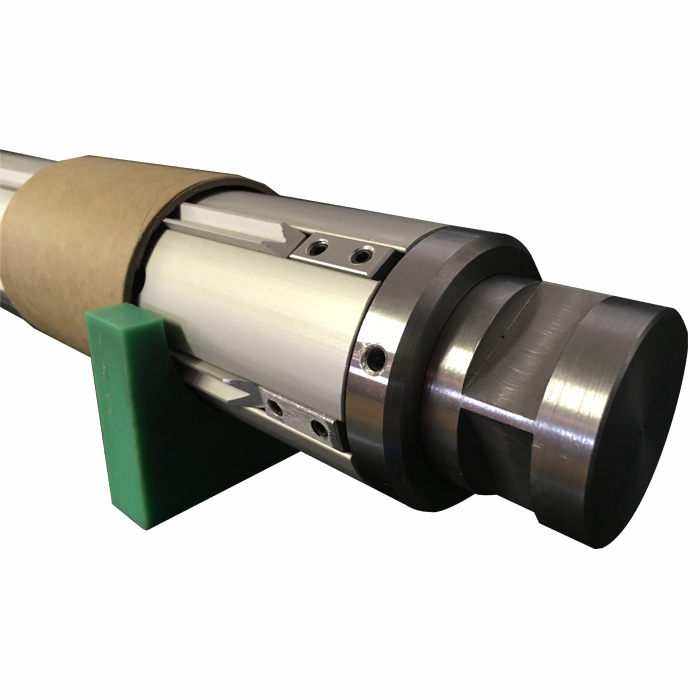 We manufacture, repair faulty & supply Airshaft Spares.
We produce our products to suit your business in the shortest times possible. Our Team of Experienced Staff work hard and deliver your products in the shortest lead times possible.
Get in touch with us to receive our comprehensive price list and lead times.
In partnership with CoolUV & Bengraphic.
We are dedicated to satisfying customers' needs and expectations as well as honoring all commitments made to them in order to achieve long lasting relationships.
At Mzansi Cores we value our delivery times and quality of product. We are constently improving on our technology and product grade. Our turn around times are favourable for your production processes and you will not experience any delays.
We show enthusiasm and dedication in everything we do. We are committed to supplying our customers with top quality products and services in the shortest possible time.
Contact us today to get a quotation.